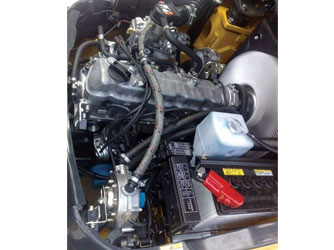 With the rapid development of the manufacturing and industrial sectors, every business has to find a way to reach the market quickly and flexibly without sacrificing reliability. Improved material handling at every level is critical in terms of providing outstanding customer service.  Therefore from the material input, through manufacturing to packing, storage and final distribution  we always adhere to the principle of delivering the best to the customers .
Today, to improve the efficiency of this process forklift is often at the centre of the cycle. City Gas plays a vital role in between this process as a solution for cost-saving, efficient forklift and vehicle fuel provider. We are proud to say that City Gas is the pioneer in Sri Lanka supplying removable Auto LPG cylinders for forklifts and other in house machineries.
Converting forklifts to Auto LPG directly cuts fuel costs, extends maintenance intervals for the hard-working forklift operators and significantly improves engine life. City Gas has a solid reputation in the beverage, food and pharmaceutical markets, heavy manufacturing industry and many more industries in Sri Lanka. Furthermore we have a prestigious corporate clientele in the industry who benefits from our services.
We Provide Gas Solutions For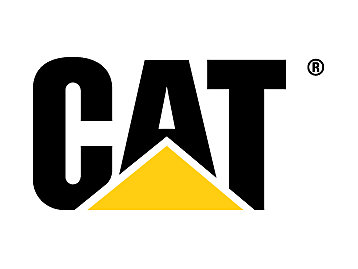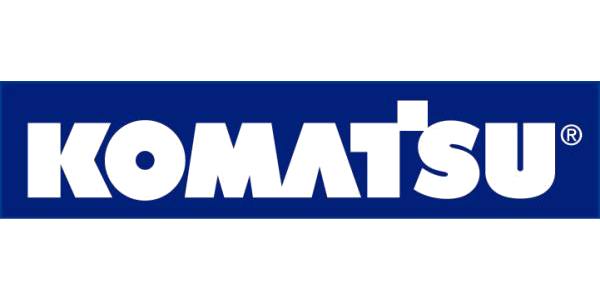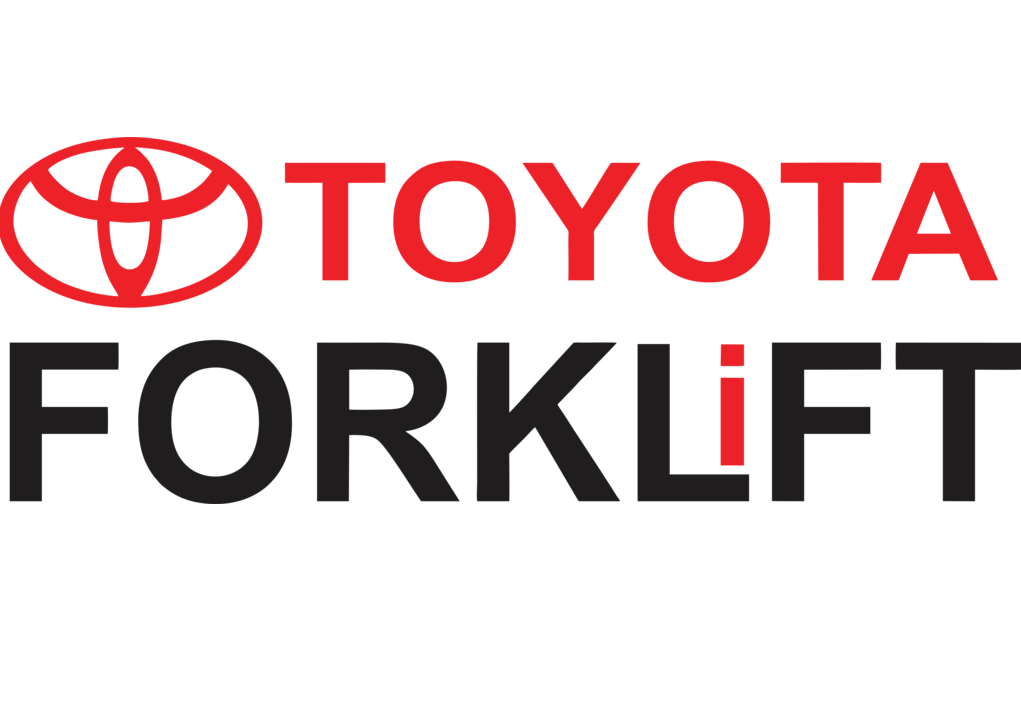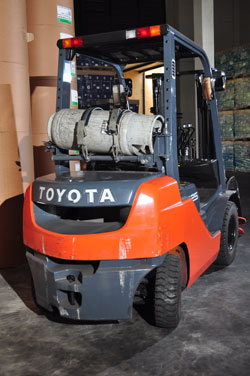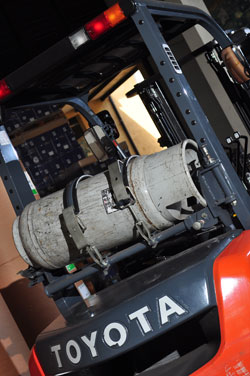 Total lpg solution for forklifts