Auto detailing service centre sri lanka
Car service can be divided in to two types. The first is minor services that occurs every 10-15 thousand km (depends on manufacturer). The second type is major services which occurs every 30 -45 thousand km (depends on the manufacturer). Minor car services can be done within or less than 90 minutes. Generally these services include changing oil and oil filters with few other services. Major services are the most expensive and time consuming services that we have to deal with. These services vary depending on the vehicle model. At City Gas we are ready to provide any major or minor service to your vehicle.
Full Service
Following are the key areas we cover under full service :
Cut and polish
Cut and polish will rejuvenate dull & faded paintwork. We assure you that we will restore colour and shine of your car by removes oxidation, light scratches & swirl marks.
Interior exterior cleaning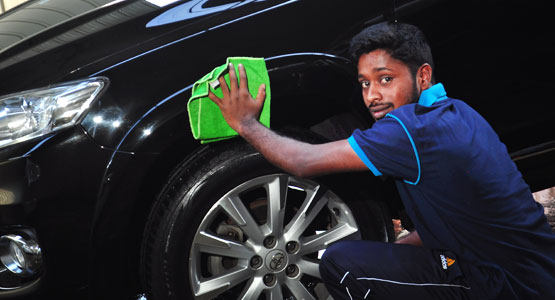 Our interior detailing car cleaning includes leather cleaning, carpet cleaning and all other interior cleaning.
Body Wash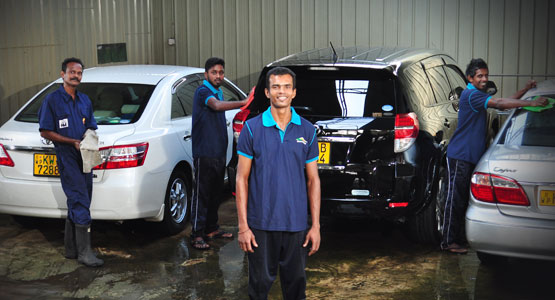 Our service station will provide you the body wash cleaning which saves you time and effort and ensures that the vehicle's body comes out looking great.
Lubrication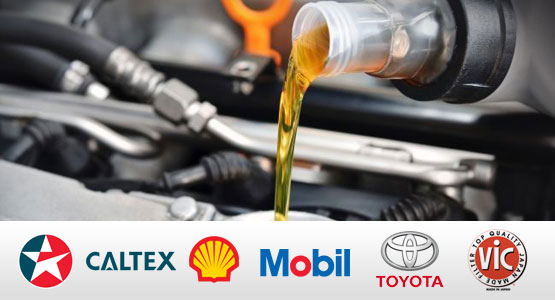 Oil is extremely essential for your vehicle and it relies on oil because Lubrication is essential to run the vehicle smoothly. Motor oil minimizes friction by lubricating, cleaning and cooling critical internal engine components. Normal driving will cause motor oil to become contaminated with wear metals, water and even fuel. Every three months or 3,000-5000km, your vehicle should be ready for an oil change. Check your owner's manual for the specific recommendations for your vehicle. We are open the entire week to provide you this service.